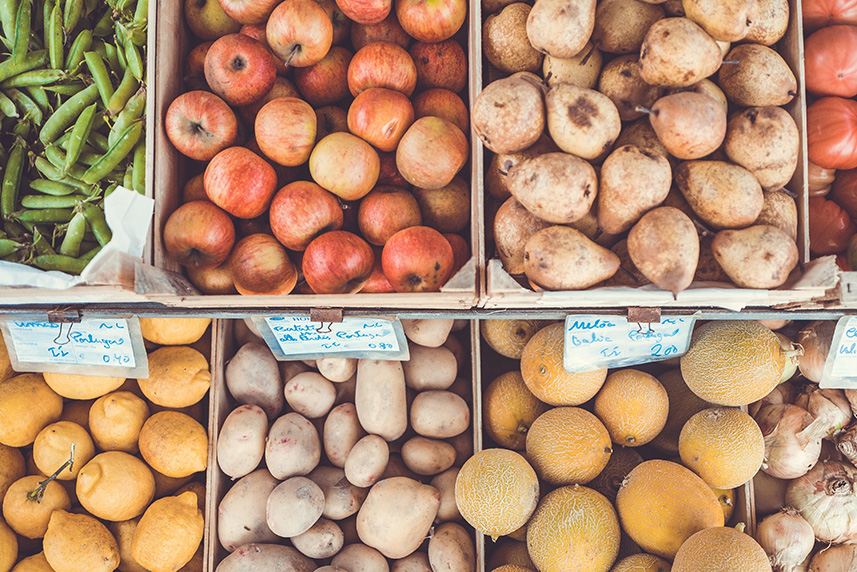 What is a Dietitian
A dietitian is an expert in dietetics; that is, human nutrition and the regulation of diet. A dietitian alters their patient's nutrition based upon their medical condition and individual needs. Dietitian's are regulated healthcare professionals licensed to assess, diagnose, and treat nutritional problems.
We can treat in the following areas:
 Non-judgemental approach to weight management
 Chronic disease prevention and management
 Polycystic Ovarian Syndrome (PCOS)
 Pregnancy nutrition (pre, antenatal & post)
 Irritable Bowel syndrome (including low FODMAPs diet)
 Malnutrition & nutritional deficiencies
 General healthy eating advice
Accredited Practising Dietitian
Zorica started work with Nutrilicious Dietetics in 2010 as a Nutrition Assistant, a position she held...
Read More