Purpose
Our purpose is to maximize the health and wellbeing by providing outstanding clinical care and service.
Values
Professionalism
Compassion
Family
Community
Find out the latest news about our Physiotherapy Clinic and information about all your Physiotherapy and health related needs.
We are always happy to hear what you have to say so be sure to leave a comment.
Read all News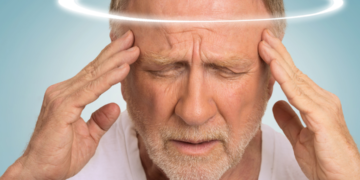 July 10, 2022
Have you or someone you know experienced the feeling of dizziness before? It can be very unsettling.  Our experienced...
Read Post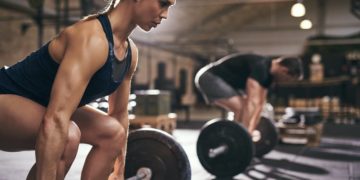 July 10, 2022
What is Femoroacetabular Impingement (FAI)? Hip pain is widespread across all age groups throughout life, whether an...
Read Post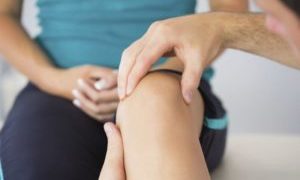 June 9, 2022
ACL ruptures have gained significant media attention of late due to the amount of time missed in sport, particularly...
Read Post