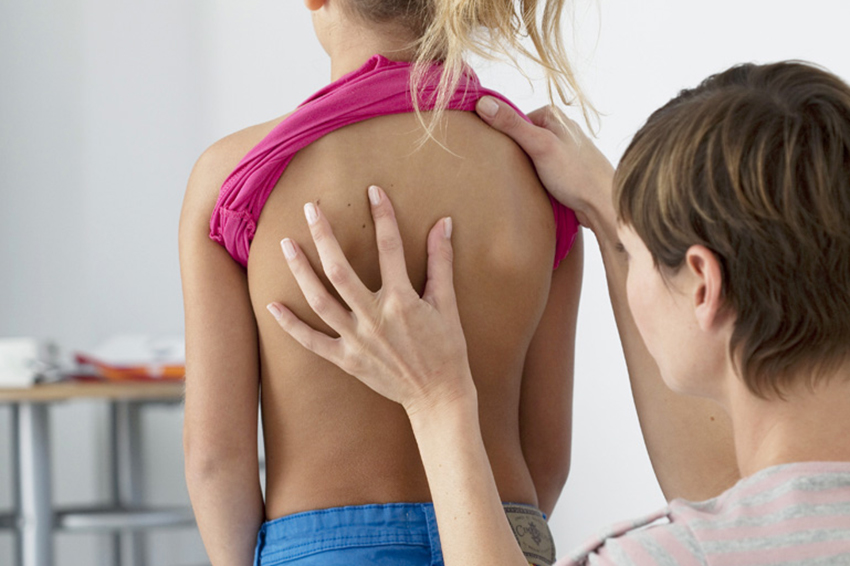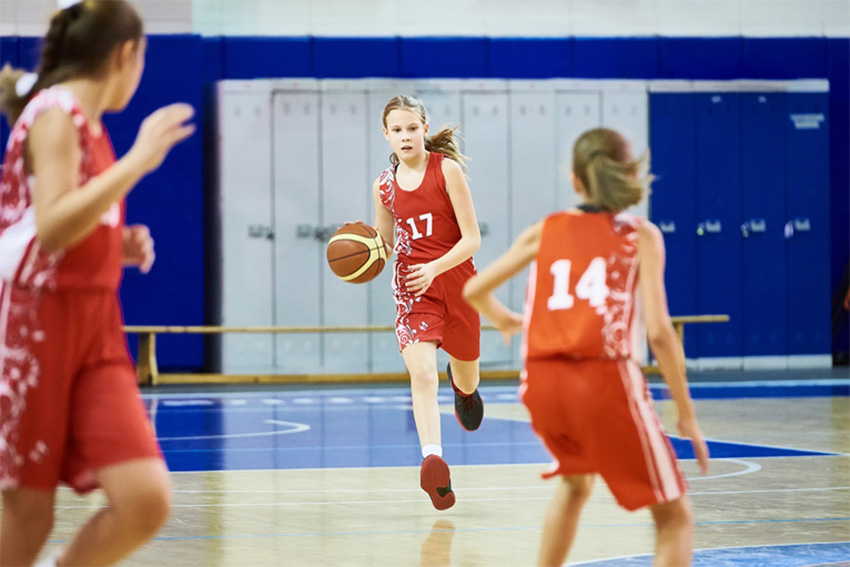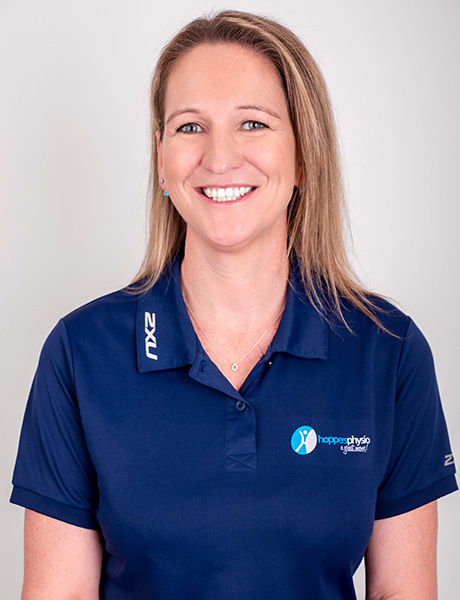 Partner/Senior Physiotherapist
Rebecca graduated from Latrobe university with a Bachelor of physiotherapy in 1997. She joined the team...
Read More
Development Treatments
Variations through development can present in a number of ways, this may include developmental delay for milestones, Plagiocephaly, Torticollis, Toe walking, Hip dysplasia &
Musculoskeletal Development
Does your child have problems with their bones or muscles? Musculoskeletal development can have many variations and it's hard to know what's considered normal. This may include pooluval variations such as inloeng, knock knees or scoliosis.
Diagnosed Conditions
Physiotherapy can help with associated movement difficulties due to muscle thetare, weak, spastic, light. hypo or hyper loinq and for help with balance problems associated with diagnosed conditions such as cerebral palsy, downs syndrome, DMD, ASD and genetic disorders.
Injury Treatments
Children going through growth periods and playing sport may also have pain associated with conditions such as severs disease, Osgood Schlatters or even growing pains.
We are able to treat self managed and pain managed NDIS patients and we a Better Standard EPC approved. We can cater for infants right through to adolescents. We provide a thorough assessment, goal setting, education on your condition, hands on therapy and gym based strengthening as required. Information, advice and treatment plans are developed together and progress evaluated and accommodated as you go.
Visit Western Paediatric Physiotherapy for more information