What is remedial massage and myotherapy?
Remedial massage is an effective massage method for relaxing muscles, improving circulation and flexibility, decreasing stress, alleviating pain and facilitating recovery from an injury. Remedial massage also stimulates our body's natural repair processes, so that the benefits of a massage extend post treatment. Myotherapy is a form of physical therapy that focuses on assessment, treatment and management of musculoskeletal aches and pains.
---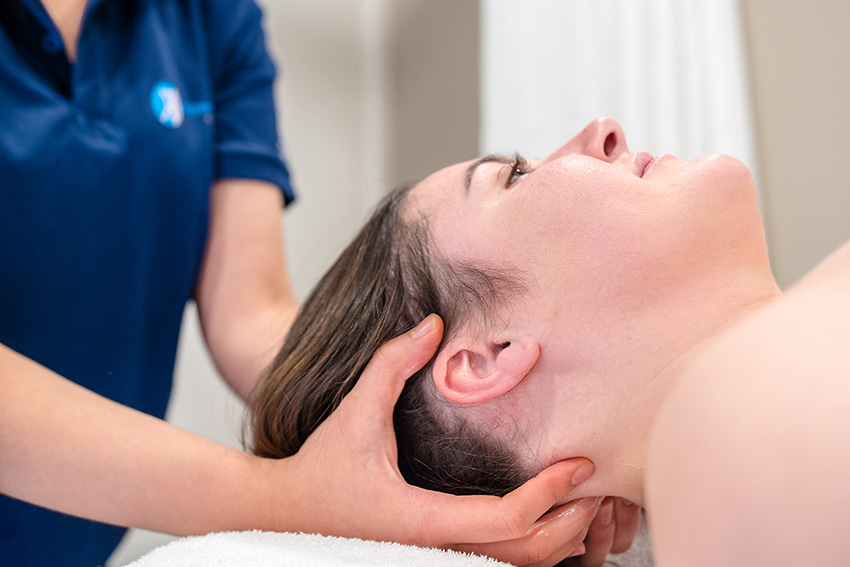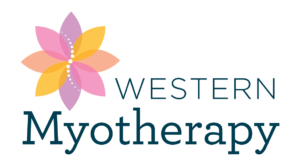 Treatment
Our remedial massage therapists and myotherapists are skilled to perform clinical-level remedial massage. Your therapist will be interested to know some history of your injury and overall physical condition, to provide a thorough assessment and discuss a custom treatment plan with you. Myotherapists will use a range of different massage techniques and other treatment approaches, such as dry needling, trigger point therapy, cupping, pain management education and activity/ occupational/ lifestyle modifications where necessary, to best benefit you and your presenting complaint.
Treatment can focus on maintaining optimal pain-free levels that allow you to continue being physically active, aiding in relaxation and stress management and also helping to reduce the likelihood of further or future injuries.