Classes and Sessions
Whether you're a participant of a one-on-one class or a purposely-small group class (max of 5 or 8) you'll be very aware of the superior quality of our instruction style. All our classes have a clinical edge because physiotherapists who have completed thorough training of the discipline they teach conduct each class, from which you're sure to benefit.
The information sessions we hold are also delivered by fully qualified physiotherapists who are advocates of the topics they teach about, such as pre and post natal care.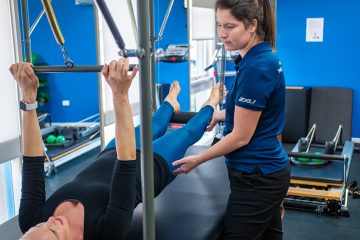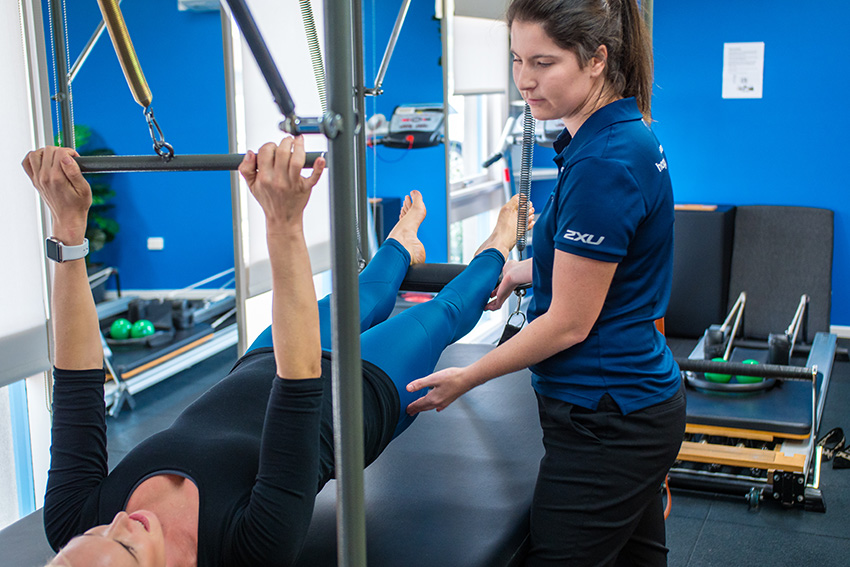 We are one of the most advanced chiropractic clinics and carry the latest chiropractic equipment which helps our doctors diagnose and treat back pains, spinal problems, neck pains and...
Find out More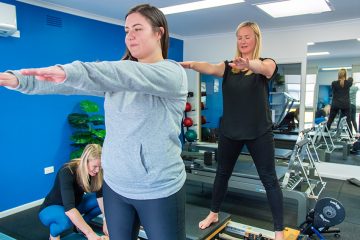 Women's Health exercise classes at Hoppers Physio aim to provide you with a safe, enjoyable and educational environment to achieve your health and fitness goals. We have various...
Find out More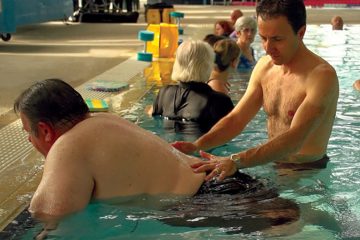 Hydrotherapy classes are held at the Aquapulse Hoppers Crossing in a heated pool. Classes are conducted by a physiotherapist with a special interest in aquatic therapy who will be aware...
Find out More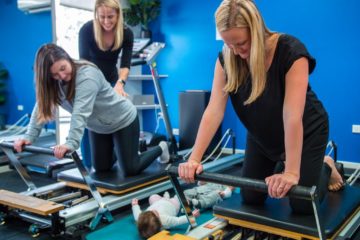 Our pilates gym is equipped with industry-standard pilates reformer machines, core align, cable machine and other related equipment such as gym balls and pilates rings and weighted...
Find out More