Community Sporting Sponsorship Program
Hoppers Physio is pleased to offer a sponsorship program devoted to our local community athletes. The local community and the sports associated with it are an integral part of Hoppers Physio and have supported the centre over the past 30 years. The level of importance of the 'community' is highlighted as one of our 4 core values of the centre.
---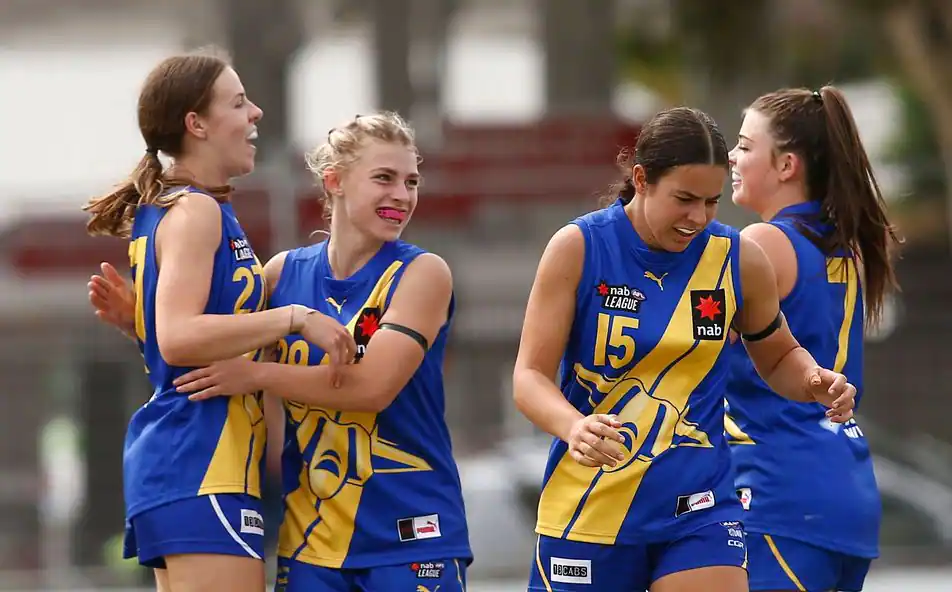 To acknowledge our longstanding relationship, we are delighted in offering the community an opportunity to assist athletes in achieving their sporting goals. The Community Sporting Sponsorship Program will be offered to athletes with the following criteria which is required for eligibility:
Current or past patient of clinic, or family member of one.
Part of our current Affiliation Program
Aged 19 years or younger
The program is valid for 12 months from September 1st and athlete will need to reapply each year. There is a maximum of 3 years sponsorship for each individual. Applications for consideration must be submitted no later than July 31st of the year seeking sponsorship.
The Community Sporting Sponsorship Program entails the following:
$500 to be used specifically for acquisition of sporting equipment related to your specific sport; paying for registrations or assisting in travel for interstate competitions.
Hoppers Physio sporting apparel
30% discount of normal physiotherapy fees
For applications, please press link below or send emails to [email protected]