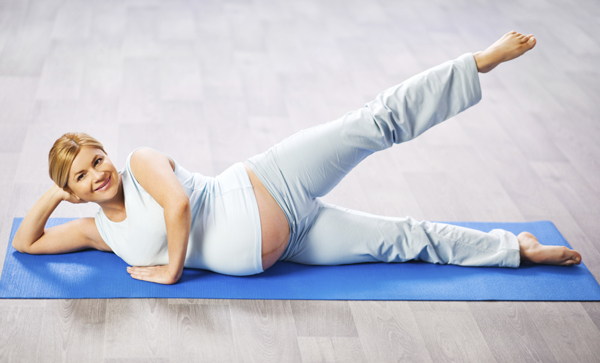 What are Clinical Programs?
Clinical programs are an exercise methodology that centres on developing core strength to improve movement, posture and coordination. The exercises, which emphasise the lumbar region, abdominal muscles and pelvic muscles, are ideal for addressing the physical challenges faced by pre and post-natal women.
How clinical programs can help you pre and postnatal
Pregnancy and childbirth can place a great deal of stress on your body, which can often result in back pain, incontinence, prolapse and other issues. Research has shown that exercising the pelvic floor before and after trauma to the pelvic area, such as with child delivery, can help you be more aware of the muscles that control the bladder and bowel, as well as facilitate an easier delivery.
Clinical Programs for Mums class
Clinical Programs for Mums class is instructed by our physiotherapists who have completed thorough training of the clinical programs discipline. A class typically includes some low-impact aerobic exercise to improve your general fitness, followed by strengthening exercises to target major muscle groups, the pelvic floor and deep abdominals. However, just as physical condition can differ from woman to woman, so too can pregnancy, delivery and recovery, therefore it's important that a strengthening program is as individual as your needs. During the class, the physiotherapist will give you options so you can address your needs and exercise at your own intensity level.
Contact our reception for further information.