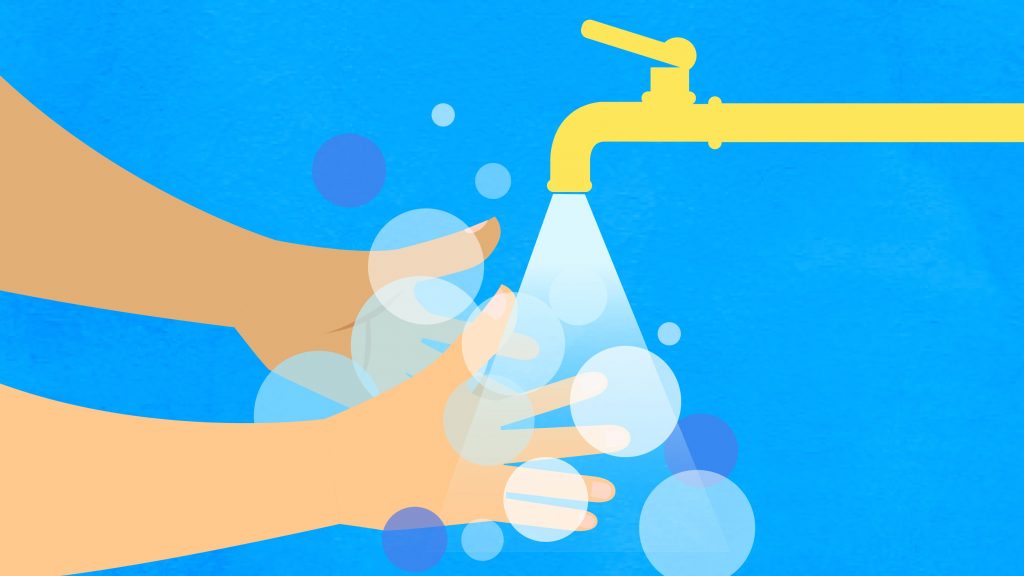 COVID-19 Communication
Over the past couple of weeks Hoppers Physio has been taking measures in response to the coronavirus outbreak.
Our clinics are held to an extremely high cleaning and sterility process on an ongoing basis so our focus has been to remind and reiterate processes in place.
Just as we have asked our own team, our main point is that if you are suffering any cold or flu-like symptoms please reschedule your appointment.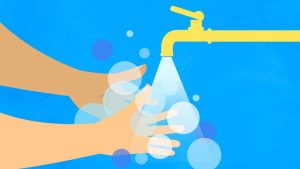 Please see below our action plan which has been in place for some time and is reviewed daily:
What you can do to help us?
Use hand sanitiser. Hand sanitiser is provided at reception and in treatment rooms.

Wash your hands

Reduce cash and card handling (reception will get patients to swipe/tap their cards where possible)
What our team are doing:
Wipe surfaces – any high touch areas wiped down multiple times a day

Pilates and Gym equipment wiped down after every use

Sanitise door handles and light switches

Replace towels in treatment rooms as per normal hygiene standards

If you have a cough, cold please do not come to work

Sign on the door of every clinic reminding people not to enter if they are showing symptoms

Temporarily no magazines in the waiting area

Remove hand towels from bathrooms replace with paper towel
If you have any questions or concerns please don't hesitate to contact one of our friendly reception team.