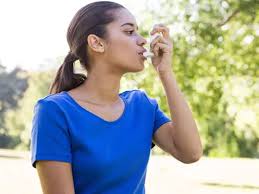 Exercising with Asthma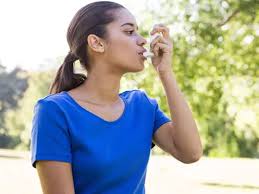 What can you do?
The Physiotherapists at our West Melbourne clinic are regularly asked by patients, whether it is okay to exercise even though they have asthma? The simple answer is yes – but there are 'terms and conditions' to consider.
The team at Hoppers Physio believe that aerobic exercise, such as swimming or cycling is an excellent and safe way to improve cardiovascular fitness, exercise performance and quality of life in those with asthma.
But, doesn't exercise cause asthma?
Asthma may actually be caused by many factors, most commonly associated with an allergy to pollens, grasses, dust mites, smoke or pollution which can be common in larger cities like Melbourne. Asthma may also be caused by anxiety, exercise and some medications.
It is important to note that the benefits of regular exercise far outweigh the risk of exercise exacerbating asthma. Exercise helps improve cardiovascular fitness, control weight, improve self-esteem and cognitive function, as well as helping prevent and treat many chronic diseases in later life, such as cardiovascular disease, diabetes, cancer and dementia.
If you're not sure if you have asthma, keep a note of your symptoms and discuss them with your doctor. The symptoms may include shortness of breath, wheezing, dry cough or chest tightness. These symptoms may improve with the use of an asthma inhaler.
Once you have seen your doctor and if diagnosed with asthma, it is important to remain physically active, as this will help reduce the need for asthma medications. An active exercise warm-up of 5-10 minutes is encouraged not just for people with asthma but for everyone beginning exercise as this is a great way to prevent injury.
More information
For more information on exercising with asthma can be found on the Asthma Australia website
Talk to our qualified physiotherapists at Hoppers Physio in Hoppers Crossing regarding your 'exercising with asthma' concerns. Our number is (03) 9749 5110 to make an appointment.