Summertime exercising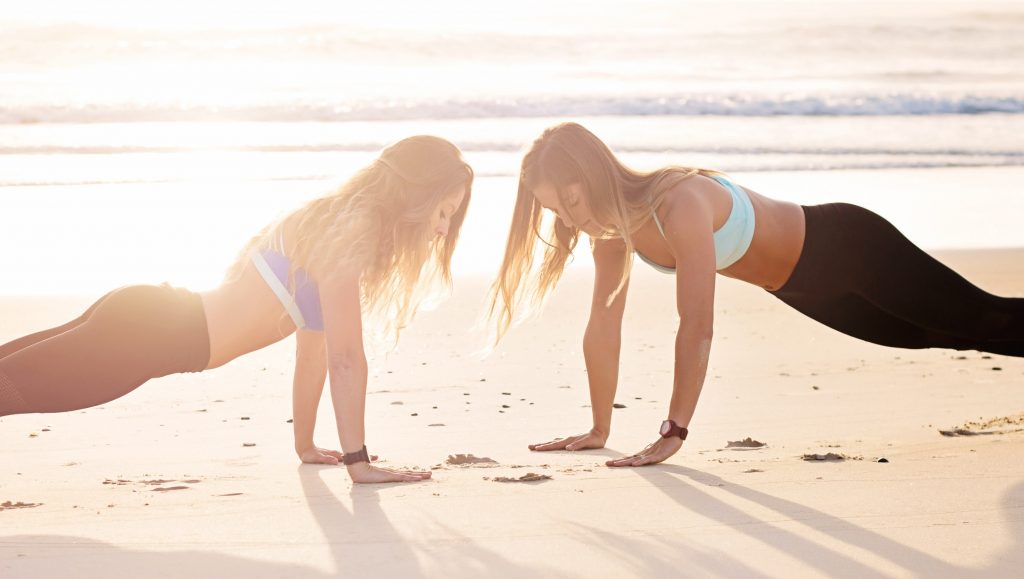 Daylight savings (love it or hate it) can affect us all in different ways. Losing that initial hour of sleep may have impacted your mood that first Sunday – but an extra hour of daylight every day until early April next year can be inspiring.
If the cooler mornings or evening sunshine have encouraged you to get active (or increase your activity) with daily walks, bike rides or even swims, it would be beneficial to check in with one of Hoppers Crossing Physio's experienced Physiotherapists, Myotherapists, Podiatrists or Massage Therapists to help guide you through the best exercise options and recovery methods for you.
Preparing your body and your equipment before you start exercising is essential to reduce the risk of muscle strain and injury. If riding is your thing, our qualified physiotherapists local to Werribee can assist in setting up your bike to ensure it is adjusted to the ideal fit and comfort level for your body. A bike that's adjusted to your body will ensure that you can maximise performance each time you ride and may eliminate the common complaints of regular riders.
If walking is your preferred path, wearing the correct footwear is critical to your success and our qualified Hoppers Crossing Podiatry team can assess your 'gait' (or walking style), your footwear, your day-to-day activities and discuss any previous medical conditions with you before you start counting your steps.
Summer afternoons might also lead you to taking strolls along the beach or along different tracks or across surfaces you don't regularly visit, and this might all be under the heat of the scorching Aussie sun – take the time to watch your step, dress appropriately (don't forget your hat & sunscreen), and stay hydrated. Don't forget the H20!
Remember – our caring team of therapists at Hoppers Physio can recommend treatment plans to improve any current conditions and assist you to prevent the recurrence of any previous injury issues.
Exercising is good for the body and the soul. While we encourage everyone to get involved in whatever means suit their personal circumstances and health level, we always recommend seeking advice and guidance from health professionals before you begin.
Make an appointment with the Hoppers Physio team by calling (03) 6110 8444 and make the most of these long spring and summer days.