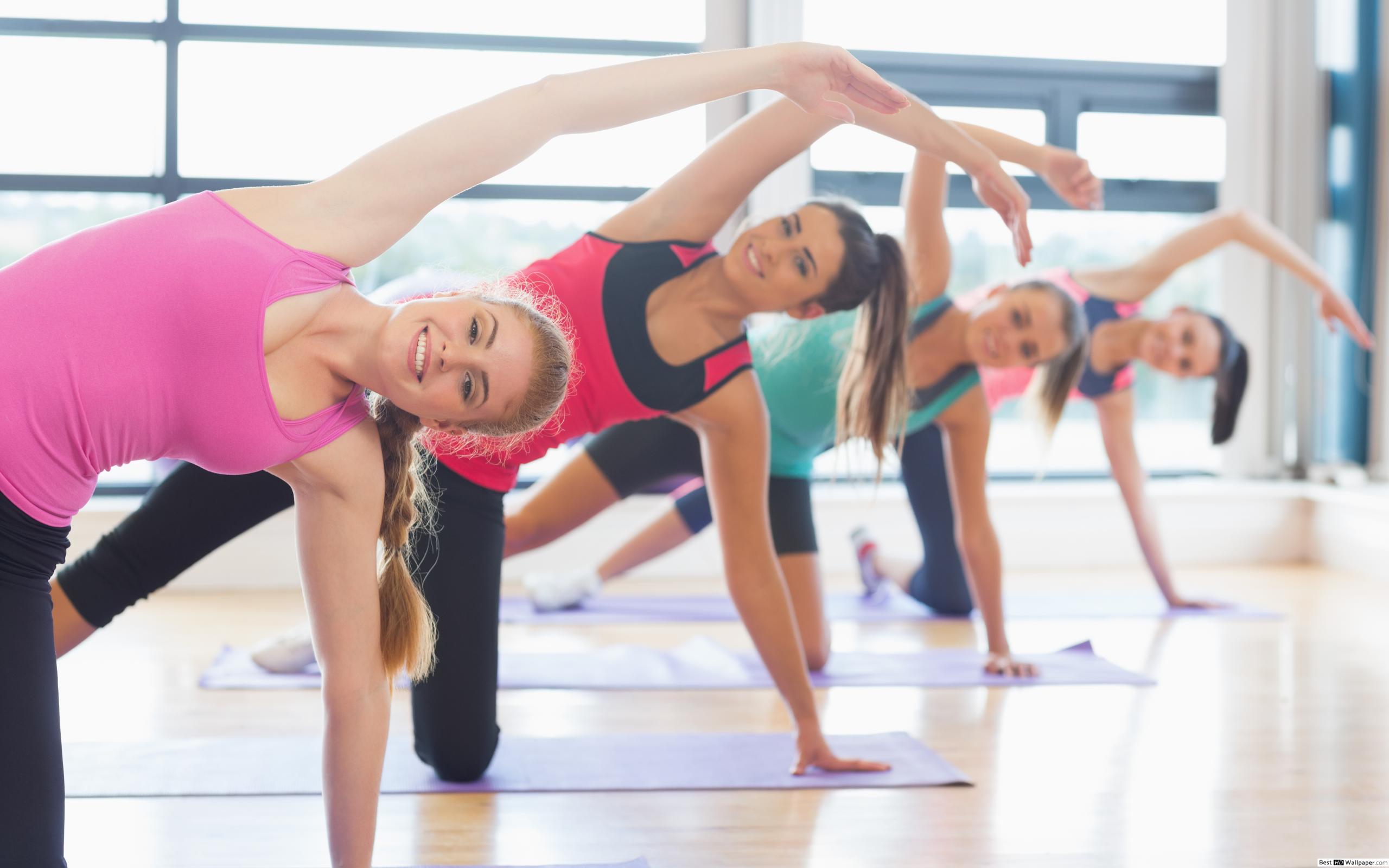 Warm up and cool down – Every time
Injuries happen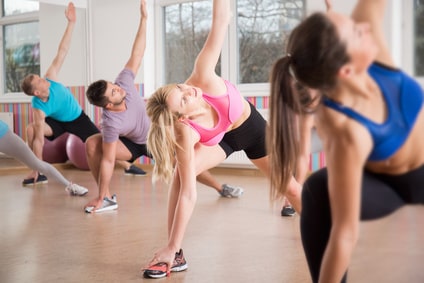 Unfortunately due to the unpredictability of sports, injuries happen, but there are steps we can all take to reduce the risks. Our experienced physiotherapists in Hoppers Crossing see patients with sporting related injuries on a daily basis and devise personalised treatment and management plans to have them back doing what they love as soon as possible.
Benefits of warming up and cooling down
Warming up prior to exercising or playing sports is essential. A warm-up is designed to get your cardiovascular system pumping thus increasing your body temperature and increasing the blood flow to your muscles.
At Hoppers Physio our qualified team of therapists appreciate the benefits of warming-up including:
Increased flexibility.
Increased blood flow and oxygen.
Better range of motion.
Less muscle tension and pain.
Lowering the risk of injury.
Warm-ups and cool-downs in your local area of Werribee and Point Cook could involve doing parts of your activity at a slower pace and reduced intensity. Stretching, moving and practising actions you will undertake at full pace later on, allows your body to prepare for what lies ahead.
Being warm and ready to start your planned exercise can also result in your muscles being more flexible which makes it easier to move and exercise correctly – this can then roll onto overall improved performance.
Taking the time to cool-down after you exercise allows for the gradual recovery and your heart rate and blood pressure to return to normal.
The only costs associated with warming-up and cooling-down is time – so invest in five minutes before and after you exercise.
If you have sustained a recent sporting injury make an appointment to see one of our Physiotherapists here in Melbourne's West. Or if you are planning on undertaking a new activity or sport, speak with one of our trained physios before you start and work with them to devise a personalised warm-up and cool-down routine – this may assist injury prevention and the need for ongoing treatments later on.
Contact the team at Hoppers Physio on (03) 9749 5110 or book an appointment online.