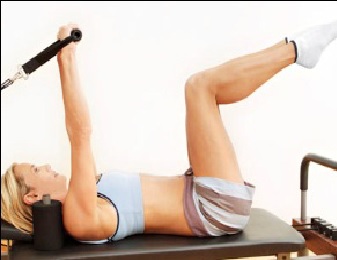 Exciting changes at Hoppers Physio 
We have officially welcomed the return of ten semi-private clinical exercise classes and three hydrotherapy classes over the past two weeks! Hydrotherapy is currently taking place at 'Swim 4 All', 10 Merchants Ct, Werribee.
It has also been fantastic to see some of our regular clients returning to the clinic to complete their independent clinical exercise and make use of our fully equipped gym.
There will be more changes in the coming weeks with hydrotherapy returning to Aquapulse on the 22nd of June and we also look forward to re-introducing group exercise classes and further semi-private classes in the coming weeks.
Our practice will continue practising social distancing and strict hygiene practices in line with the current regulations.