Medibank Private is no longer Hoppers Physio's preferred provider
Dear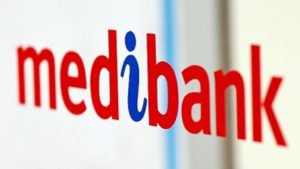 Valued Patient,
Hoppers Physio has been a Preferred Provider for
Medibank Private for 10+ years. Over this time,Medibank Private Health Insurance has controlled our amount of remuneration for physiotherapy services. Medibank Private are not providing you the customer the benefit that brings rates in line with current consumer rates. We believe, as a result, being a Preferred Provider influences the way we treat you.
Over the past 5 years, Medibank Private has made little to no changes in the annual fee this clinic receives.
Unfortunately, with rising costs in employment, insurance cover, superannuation and rent, we cannot continue to run in this manner.
Regrettably, as of the 1st May 2018, we cease being a Preferred Provider of Medibank Private to allow this clinic to keep running and allow us to employ best practice.
You can still use your Medibank Private for physiotherapy benefits here. The only difference is there will be a larger gap fee.
We appreciate your understanding and value your continued support.
Yours Sincerely,
Michael Tricarico
Director Hoppers Physio