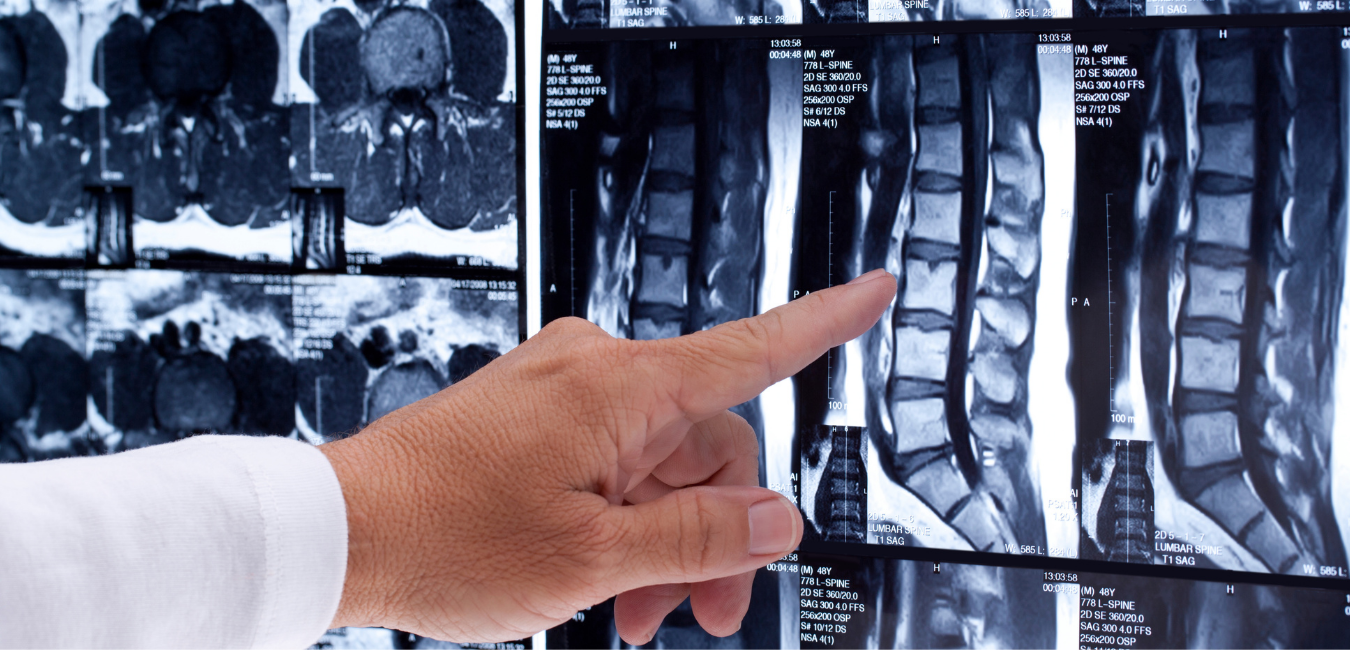 Considerations with imaging
When someone has sustained an injury or is experiencing pain, it is pretty typical for a doctor or other health professional to refer this person for diagnostic imaging scans, such as X-ray, ultrasound, or MRI.
Copies of imaging scans or reports are often given to patients. When received, these reports can be long and detailed, full of medical jargon and findings described as "a little smudgy."
What is the purpose of X-rays, ultrasounds, or MRIs? How can you get the most out of them? What questions should you ask when given an image or report?
Our Orthopaedic team has prepared some common imaging scenarios. These include what they mean, and how patients can take charge of their health care. Especially results described as "abnormal" or "severe."
Without any further explanation, patients can be left understandably worried or confused. However, many people don't realise that often these findings are normal. Essentially they are not as problematic as they may seem.
What does an "abnormal" finding mean?
This concept has been extensively researched in recent years. Studies show that "abnormal" findings are, in fact, present in a large proportion of asymptomatic individuals.
For example, while lower back disc bulges can be seen on imaging of a person with low back pain, studies have shown that disc bulges are also seen in 50% of those 40 years of age.
These people tend to be asymptomatic or are not experiencing back pain, with this percentage increasing with age.
Another example could be looking at the shoulder. Some studies have shown that up to 30% of asymptomatic individuals, or those without shoulder pain, have a rotator cuff injury, and this percentage increases with age too.
With this said, you should not wholly dismiss imaging findings, as they are beneficial in helping to guide treatment and rehabilitation. Which is what we do here at Hoppers Crossing Physiotherapy.
Still, it is important to know that many imaging findings are just a part of normal ageing and are not related to a person's pain. A common saying amongst physios is that we treat the person, not the scan. Therefore, imaging findings need to be considered in the greater context of the person's condition.
Book in with a physio near you
Have you recently sustained or are experiencing pain? Do you have imaging scans you would like some clarity on? Book an appointment with one of our qualified physiotherapists today. Servicing patients from Hoppers Crossing to Tarneit and Derrimut to Werribee.
Our highly trained professionals can assess, diagnose and explain your condition. We can provide you with a treatment plan, exercises to get you moving, and a maintenance program to avoid future episodes.
–Thomas Nemeth – Physiotherapist