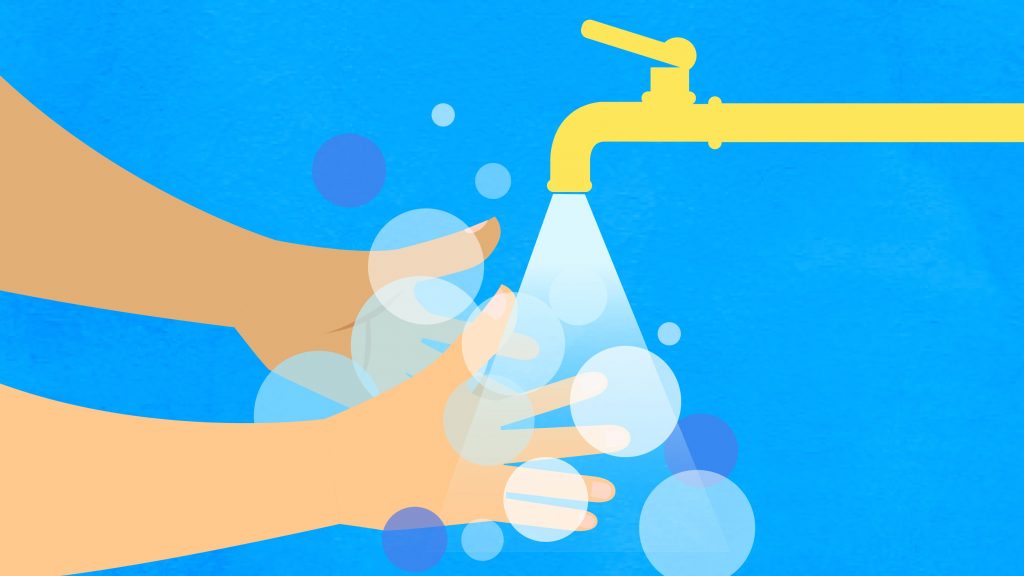 COVID-19 Communication
In light of the recent changes to stage 3 restrictions from 11:59pm Wednesday the 9th of July
**WE ARE STILL OPEN AND OPERATING AT NORMAL HOURS**
Our staff continue to practice strict hygiene practice and socially distance. All our therapists now wear face masks.  Clients are required to have a temperature check on entry to the clinic. All surfaces are cleaned before and after each treatment. Our waiting rooms are set up to meet the 1.5m guidelines. All staff and clients are encouraged to stay at home if they have any symptoms and follow the protocols set out by the Commonwealth Government and Department of Health.
Physiotherapy, Myotherapy, Remedial massage, 1:1 clinical exercise (30-minutes) and Podiatry services will remain as essential services.
If unable or you prefer not to attend in person, please organize a Telehealth session at at convenient time with your practitioner.
Clinical exercise groups and semi-private: No classes
1:1 30-minute clinical exercise available at a reduced rate of $46.
Online zoom exercise class returning: 7pm Mondays (Amy) and 10am Thursdays (Gabby).
To participate in the online exercise class please contact reception and we will send you a link.
We will continue to keep you updated on clinic changes.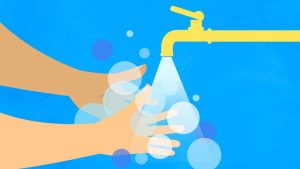 If you have any questions or concerns please don't hesitate to contact one of our friendly reception team.